Emergency Dental Services
If you have a painful or broken tooth or some other type of dental emergency we are here to help you!  We understand that dental emergencies can happen at any time and we are happy to reserve time in our schedule each day for patients with urgent dental problems.  We will quickly diagnose your problem and deliver permanent treatment the same day if at all possible.  Don't put off dental problems for one more minute!
The Problem
Broken or painful teeth can quickly worsen and can often be a sign of serious dental problems such as:
Large cavities or decay that is approaching the pulp or living part of the tooth.
Cracked teeth.
Previous dental work that is failing and needs to be repaired or replaced.
The Consequences
Failing to rapidly treat urgent dental situations may lead to:
Increasing pain that can affect your work and family life.
More costly and time consuming dental treatment.
Premature tooth loss.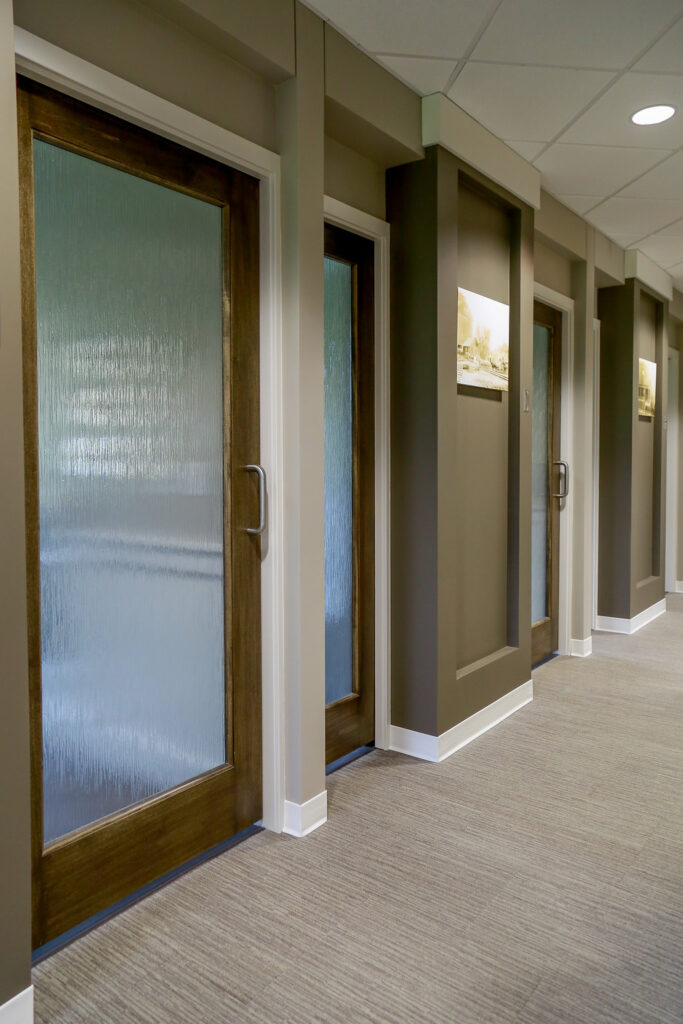 The Solution
The friendly team at Carver Dental is skilled in treating dental emergencies.  We know that dental problems do not go away on their own; and the sooner we can treat them it will result in:
Less time consuming treatment.  Smaller problems are quicker to fix!
Less costly treatment.  Easier and simpler treatment costs less!
Easier treatment.  Complicated dental treatment caused by neglect is not the answer!
The Benefits
At Carver Dental we have worked hard to create an environment that is welcoming, fun, and not judgmental.  We are here to help you, no matter how long it's been or how hopeless you think the situation might be.
Emergency Dental Services at Carver Dental
Please don't hesitate to contact us if you have a need for urgent dental care.  We are ready and willing to help, and look forward to working with you!