Pediatrics
Ensuring the health of our youngest patients is of utmost importance at Carver Dental. Laying the foundation for dental health in the early years of life can have a tremendous impact on a child's overall well being, and help them avoid more costly treatment in the future.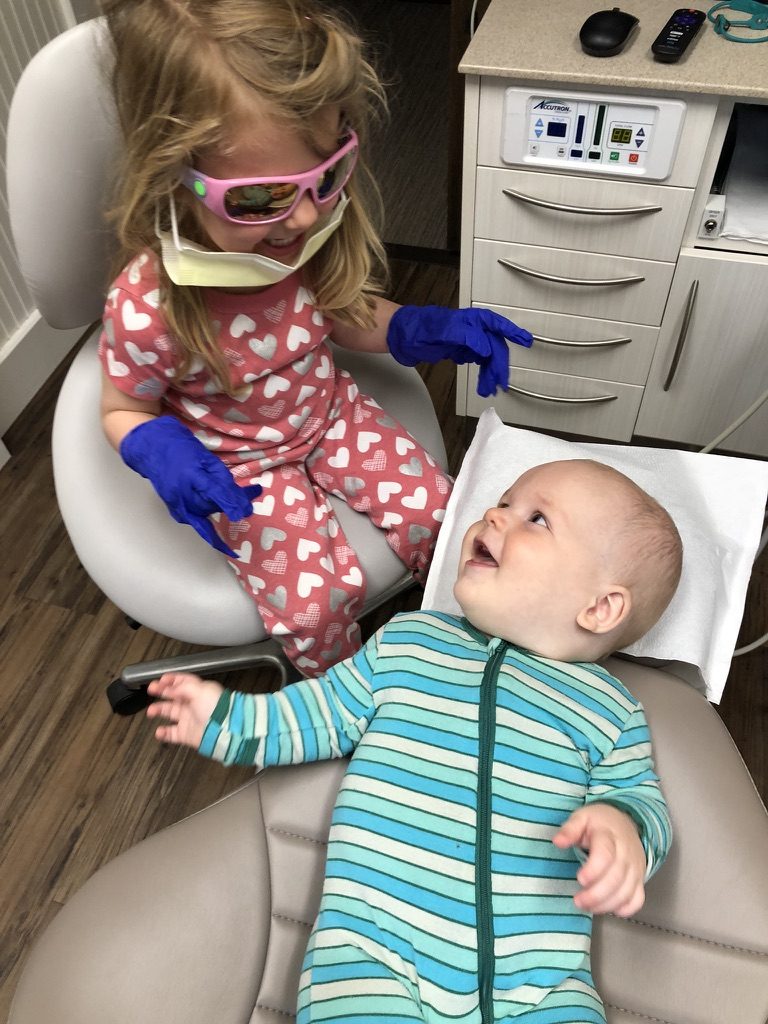 The Problem
If you're unsure of when or why a child may need to see a dentist, here are some important reasons to make it a priority:
Early prevention and education are key factors in preventing dental problems in children.
Primary (baby) teeth allow kids to smile, laugh, learn how to talk, and eat.
Establishing good dental health early in life is essential for a healthy mouth in adulthood.
The Consequences
Failing to prevent or treat existing dental disease in children can have several negative consequences:
Dental problems at a young age are very difficult and costly to treat.
Children that have significant dental problems often require more extensive and time-consuming procedures, which can lead to fear and anxiety about treatment.
Children suffering from dental problems can have pain or infections that affect their performance in school or their self-esteem.
Neglecting the health of the primary (baby) teeth often leads to problems with the permanent (adult) teeth.
The Solution
The importance of early dental visits, education, and prevention cannot be stressed enough. The American Dental Association recommends that each child have a dental home by the age of 1. Dr. Holder and the thoughtful team at Carver Dental are committed to this cause:
Education for our new and prospective parents about the dental needs of their little ones; including dietary and preventative considerations.
A full array of preventative and restorative services to give kids a healthy start.
Open discussion with parents regarding diagnosis, treatment options, and probable outcomes.
The Benefits
Moreover, at Carver Dental we have worked hard to create an environment that is welcoming, fun, and educational for our pediatric patients. Our amenities to achieve these goals include:
Kids area in guest lounge area including books and toys.
Ceiling TVs in treatment rooms so kids can watch their favorite shows or movies during treatment.
Laughing gas (nitrous oxide) to reduce anxiety and minimize discomfort.
Kid friendly toy machines and dental home care accessories to complete a successful visit.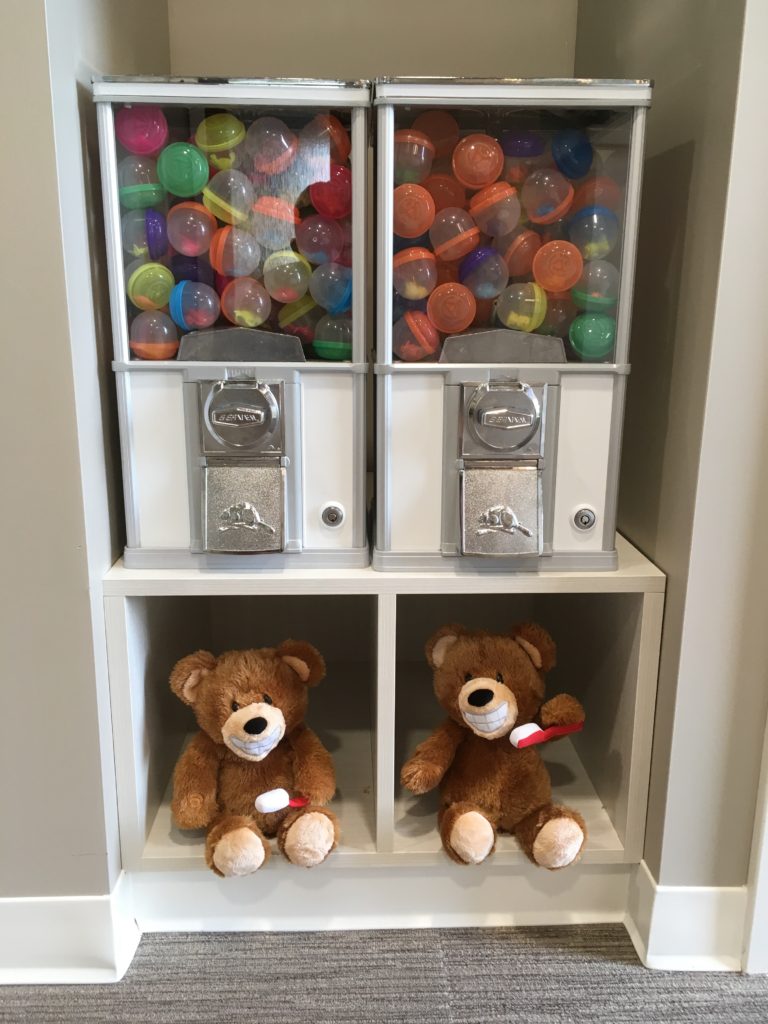 Pediatrics at Carver Dental
Carver Dental loves kids!
Please don't hesitate in making sure your child receives appropriate screening and needed preventative treatment at a young age. An ounce of prevention can make an immense impact on their dental health for decades to come!