Family & Community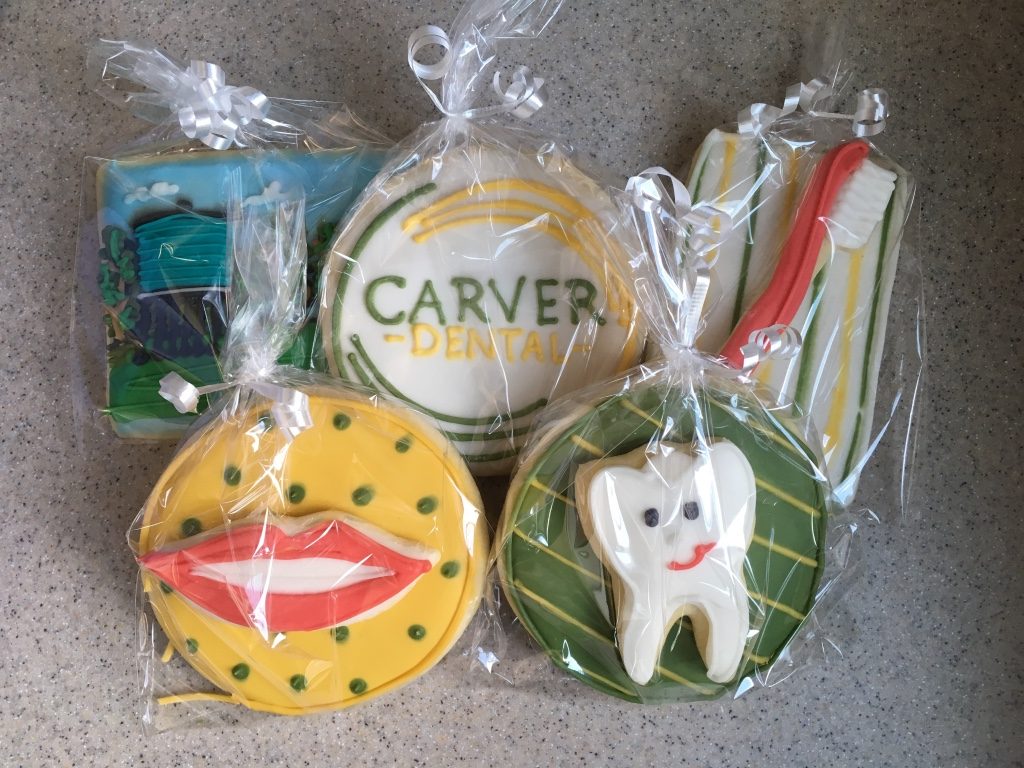 The ability to treat the youngest patients and those approaching triple digits is challenging but also extremely rewarding; which is why we strive to form personal relationships that will last decades.
We also realize the importance of making our community a better place. As a small, locally owned business, you can be sure that we will consistently be giving back to the community that we serve. We LOVE Carver; and that will be readily apparent in everything we do.
By offering a wide range of services and amenities Carver Dental is uniquely positioned to care for patients of all ages. We provide toys and ceiling TVs for kids, extended hours for working adults, and special accommodations for seniors. We are committed to being your family dentist.
The Problem
Unfortunately, businesses located outside of a community may not be invested or committed to its success.
Rest assured that Carver Dental will be making a positive impact in Carver. You'll see us volunteering, giving back, and doing our best to build a better community.
The Solution
It says it in our mission:
To provide world-class oral healthcare with an uncompromising pledge to treat our patients like family.
At Carver Dental we don't treat strangers. We treat neighbors, friends, and fellow community members. We work with you, not on you, and promise not to take these relationships for granted.
The Benefits
As a family dentist, we offer all the preventative and restorative measures you expect to keep your mouth healthy for a lifetime. Beyond the basics, there are other reasons to consider Carver Dental for your family's dental needs:
Collaborative treatment planning. We thoroughly educate you about the present condition of your mouth, listen to your goals, give you options, and work with you to ensure a good outcome.
Patient centered care. With a convenient location, extended hours, and flexible monthly payment options, we make obtaining and keeping a beautiful smile easy and affordable.
We are committed to our community. We live and work here. Our kids will go to school here; and we feel strongly about doing our part to make it a better place.
Family & Community at Carver Dental
If you have lived in the area for decades or just moved to town; we'd love meet you. Please contact the friendly team at Carver Dental and schedule your appointment today!